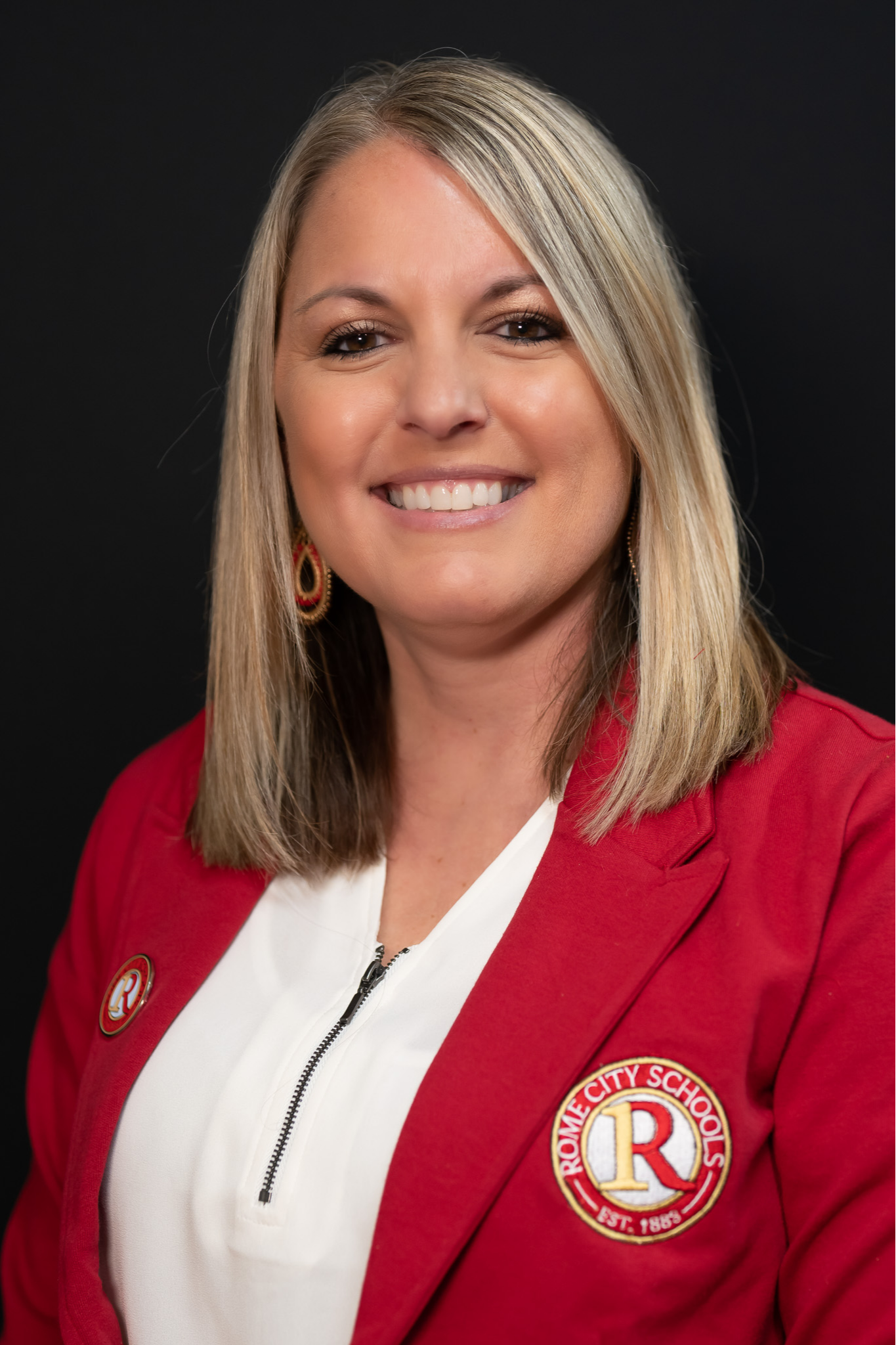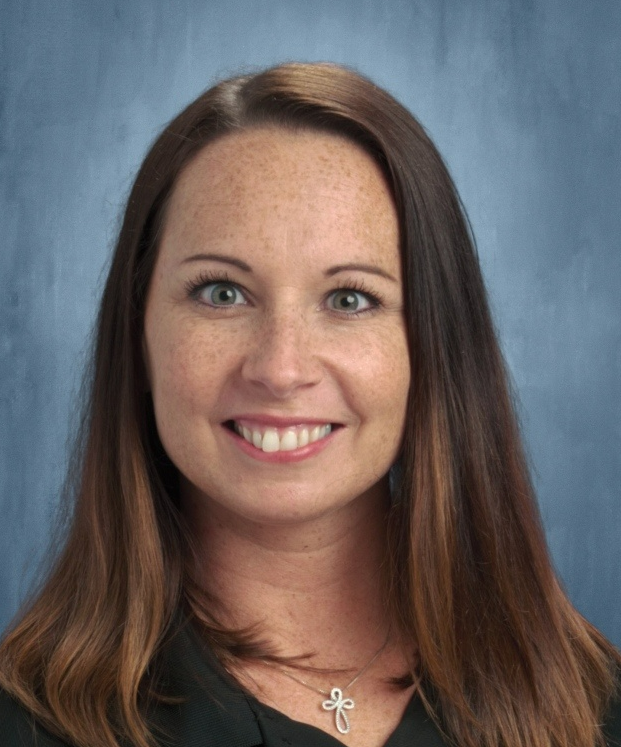 It is an honor to serve as Elm Street Elementary's school principal and to join this extraordinary school community. My professional background includes 15 years of experience in Rome City Schools as a classroom teacher, instructional academic coach, and assistant principal. I am committed to embracing the positive traditions and practices that are already in place at Elm Street Elementary School while working diligently to ensure success in the future. I am so glad you have chosen to be part of our school community and together we will make great strides toward academic excellence.
Elm Street Elementary School is an outstanding school, one in which excellence is a tradition. Our faculty and staff work diligently to provide academic experiences for our students that are rigorous, relevant and help them build relationships while making real-world connections. Elm Street's most recent accomplishments include being named a Georgia STEM-certified school, PBIS fully operational school, Family-Friendly Partnership School, and a recipient of the Heart of the Community Business Award.
As always, my door is open and our team welcomes your input. Your support and engagement are welcomed as we strive to ensure that all students graduate from Rome High School prepared for college or work! Please feel free to contact me via email at the address below or call to make an appointment to speak with me to discuss any ideas you feel will make this the best year yet!
GO WOLVES!
Mrs. Lisa Strack, Principal
Mrs. Brittany Little, Assistant Principal